6 tags
5 tags
6 tags
6 tags
6 tags
10 tags
8 tags
5 tags
7 tags
7 tags
4 tags
7 tags
The Tiara Suits You, Cat. →
Cat Cora was just announced as one of the judges in this weekend's Miss USA Competition. She'll be joining Joe Jonas, Marilu Henner, Arsenio Hall, George Kotsiopoulos, Ali Fedowtowsky, Rob Kardashian, and Dayana Mendoza on Sunday's show. Tune in to NBC for all the sequined pageantry.
7 tags
5 tags
6 tags
8 tags
Get Your Post-Baby Body Back Post Haste! →
Marla Sokoloff reveals how Freshology's Fresh Mommy program helped her slim down in no time. According to the former "Party of Five" actress, the program is "about as easy as it gets." Her fave part of the meal: dessert, of course! The folks at Freshology sure know how to do tasty yet healthy food. 
6 tags
3 tags
The Blue Oval is Back Home Where It Belongs. →
Congrats on getting your logo back, Ford! We always knew you could do it. 
6 tags
5 tags
6 tags
6 tags
Howard Bragman Weighs in on Chris Brown... →
Did he or didn't he? Howard Bragman gives his insight on the R&B singer's latest controversy resulting from his performance at the Billboard Music Awards with Good Morning America. 
4 tags
7 tags
4 tags
7 tags
7 tags
Nothing says Friday like Margaritas with Mario... →
See Mario Lopez pull out all the stops to help Ellen celebrate her 1,500th episode. These margaritas are just the tip of the iceberg! Don't miss any of the fun today at 4 PM on The Ellen Degeneres Show. 
3 tags
4 tags
7 tags
6 tags
4 tags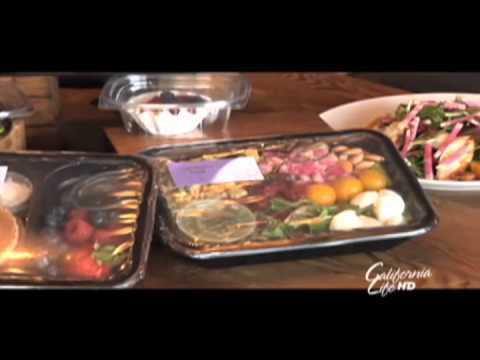 1 tag
Watch
We've given you a morsel, now watch Cat Cora and Curtis Stone spice things up as hosts of Around the World in 80 Plates, their new cooking competition show on Bravo. Here's a tasty sampler of what's being served every Wednesday at 10/9C. Grab a pint and a map, and tune in! 
Ford decided to create, cast and challenge... →
Trailer Premiere: 6 Month Rule →
"6 Month Rule" revolves around a bachelor who follows a set of rules in order to avoid emotional attachment, the most important being: there is no woman so perfect that you can't get over her in six months. Knowing that he will get over her allows him to dismiss relationships easily and without regret… Until he meets a girl who changes everything.
3 tags
Watch
Cat Cora sits down with E! news for her first in-depth interview about bullying and how it is motivated her to get where she is today. 
Alloy and HarperCollins Collaborate on Book Deal →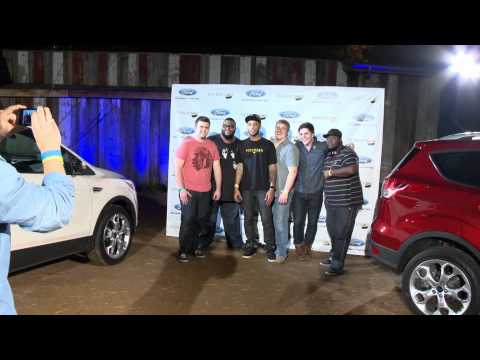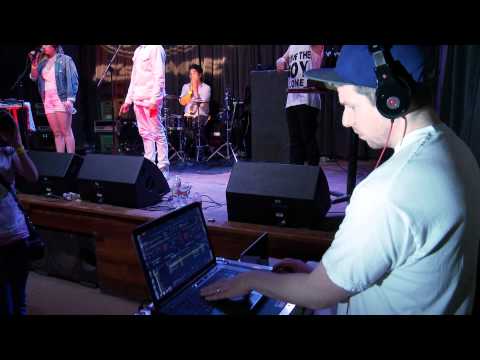 2 tags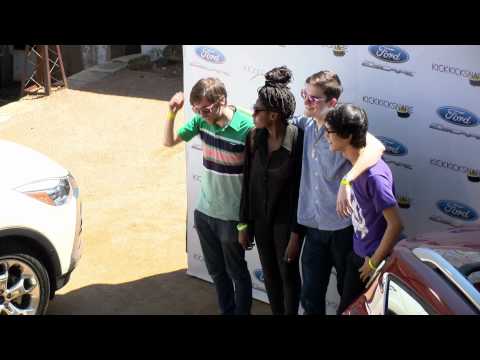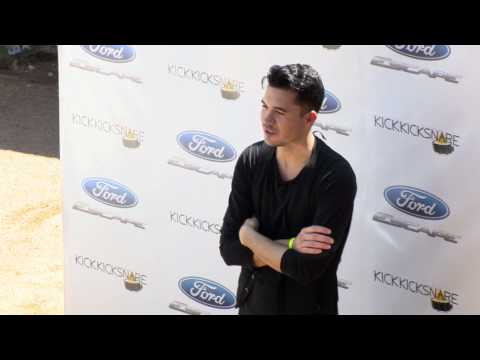 1 tag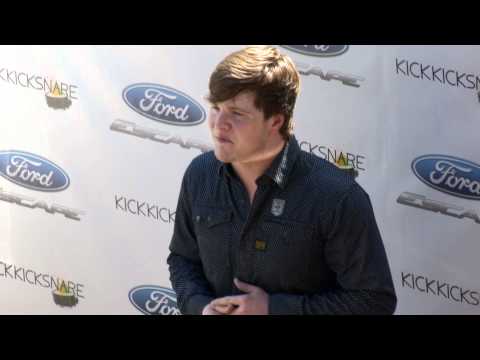 3 tags
Today's Dietitan is Accepting Nominations - Be... →
Ashley Koff is an internationally-renowned registered dietician who is on a mission to help people get healthy by bringing quality eating into every home. With television appearances, print and online contributions and a new book, Koff's goal is to educate the public on "Qualitarianism." Koff's "Qualitarian" philosophy is founded on choosing to eat the highest quality food available. By choosing...
5 tags
Exporting Success - Take a behind the scenes look... →
The Wall Street Journal is taking you behind the scenes with Gaea, exporters of traditional Greek food products and thisRuban d'Honneur recipient of the HSBC Import/Export Award in the 2011 European Business Awards. The company has demonstrated how innovation on labelling and packaging attracts consumers.
2 tags